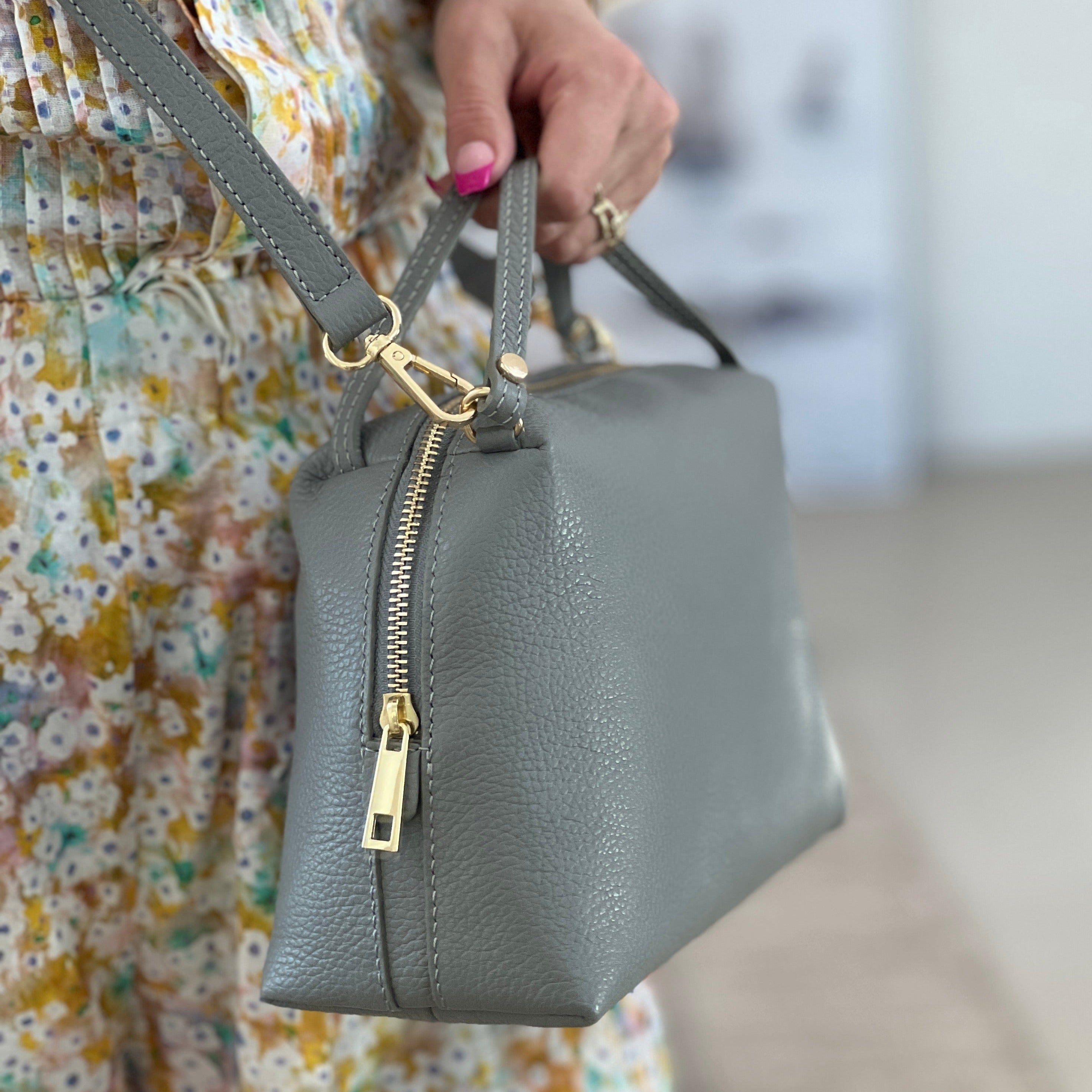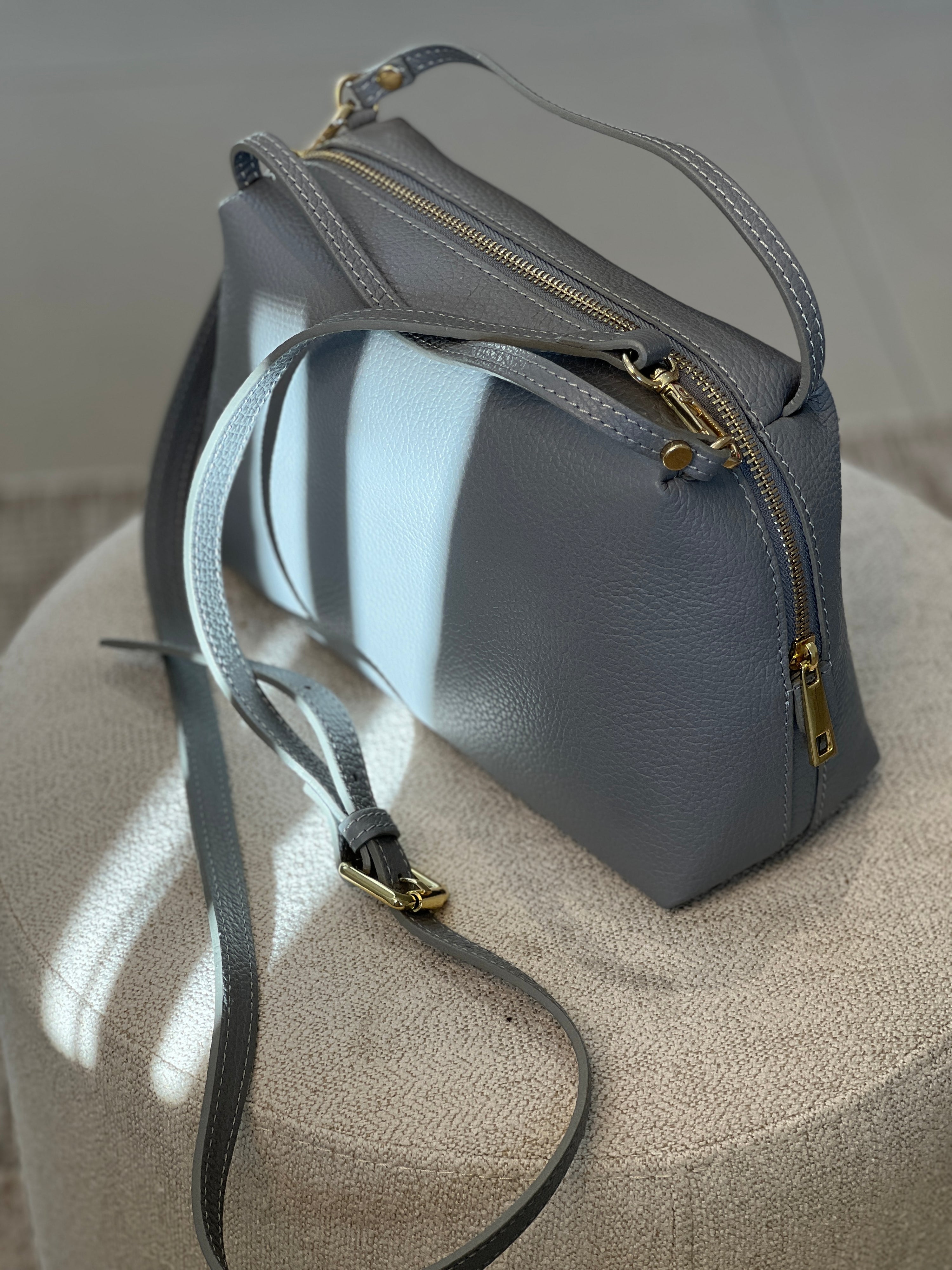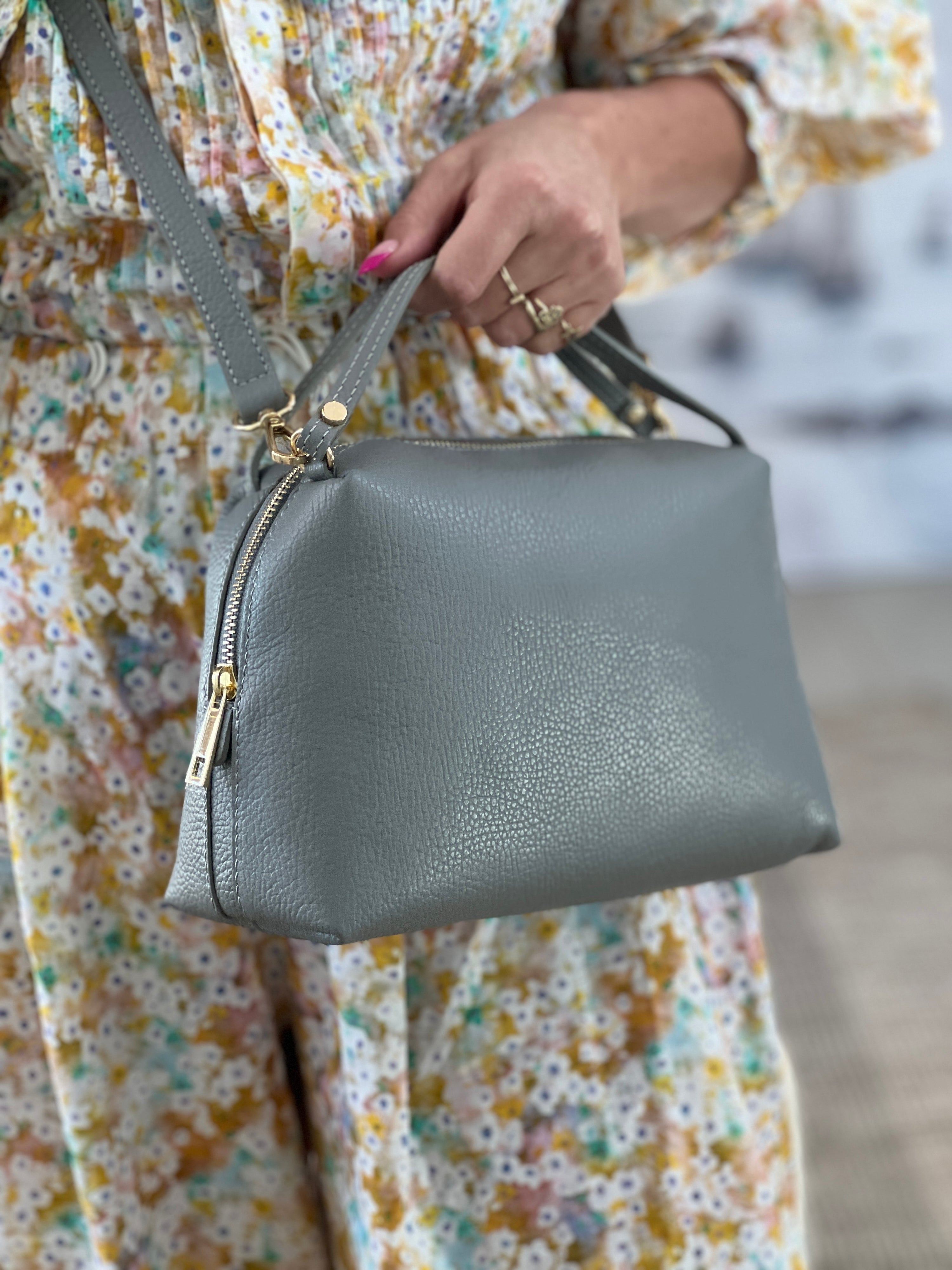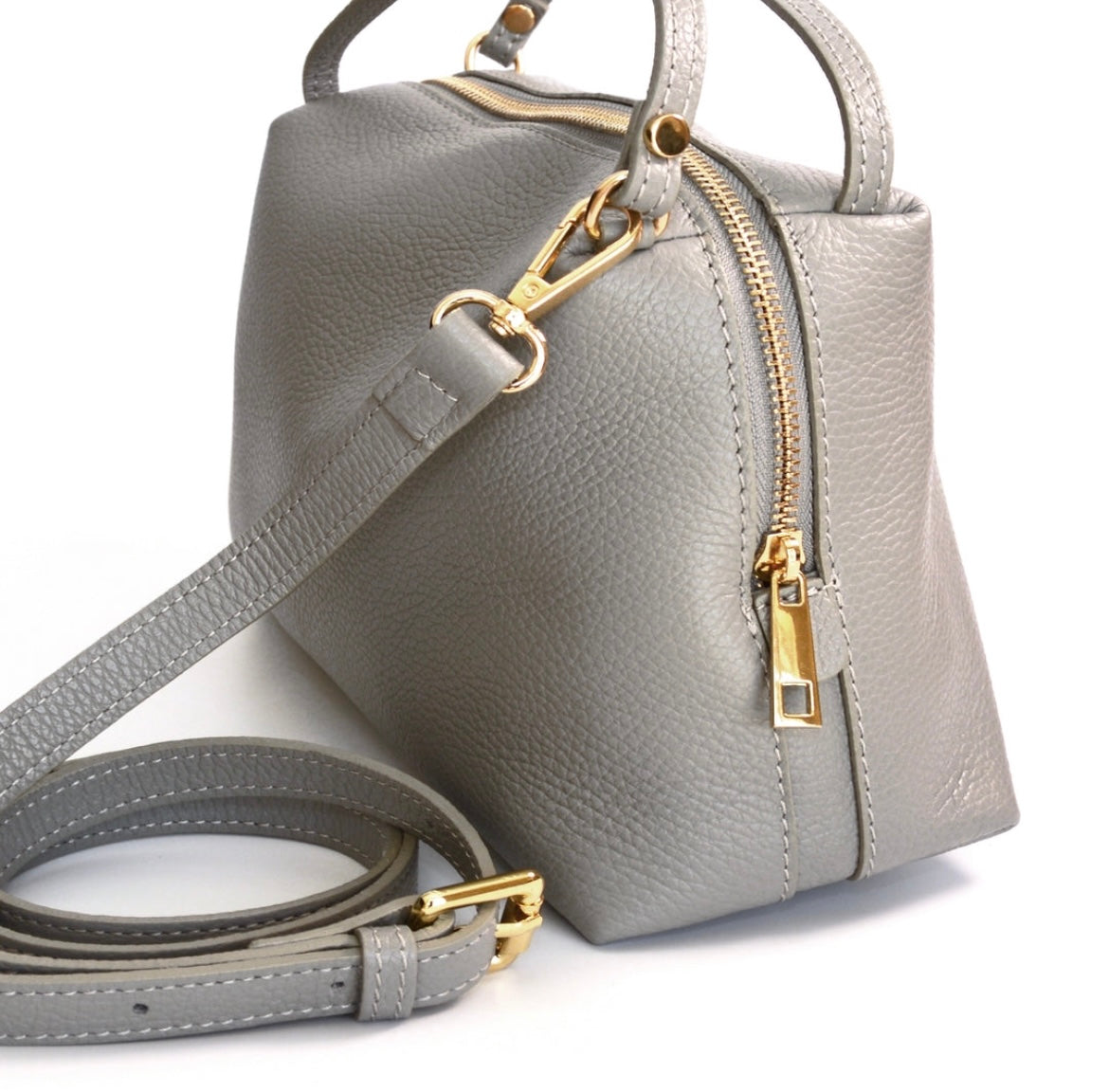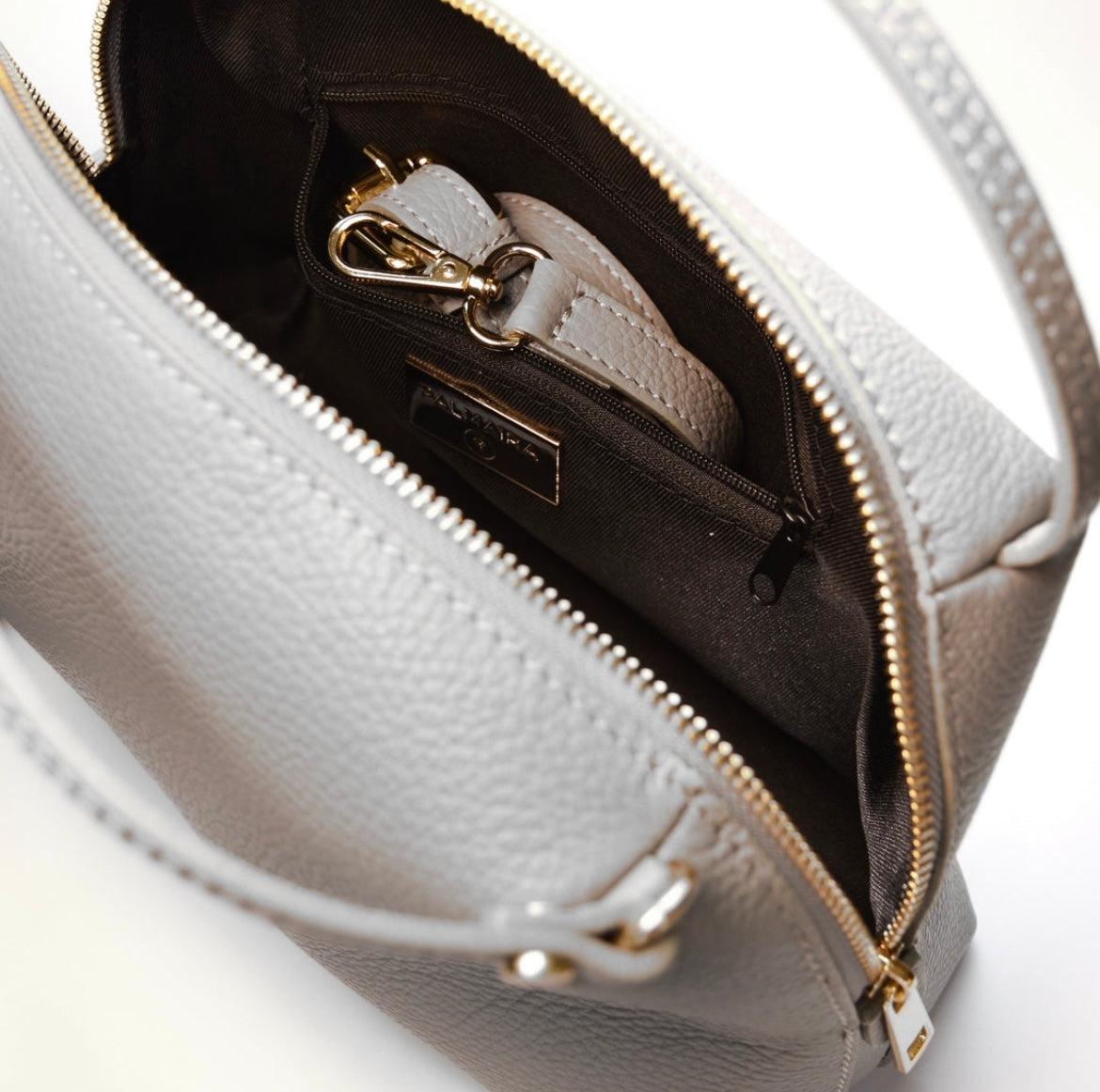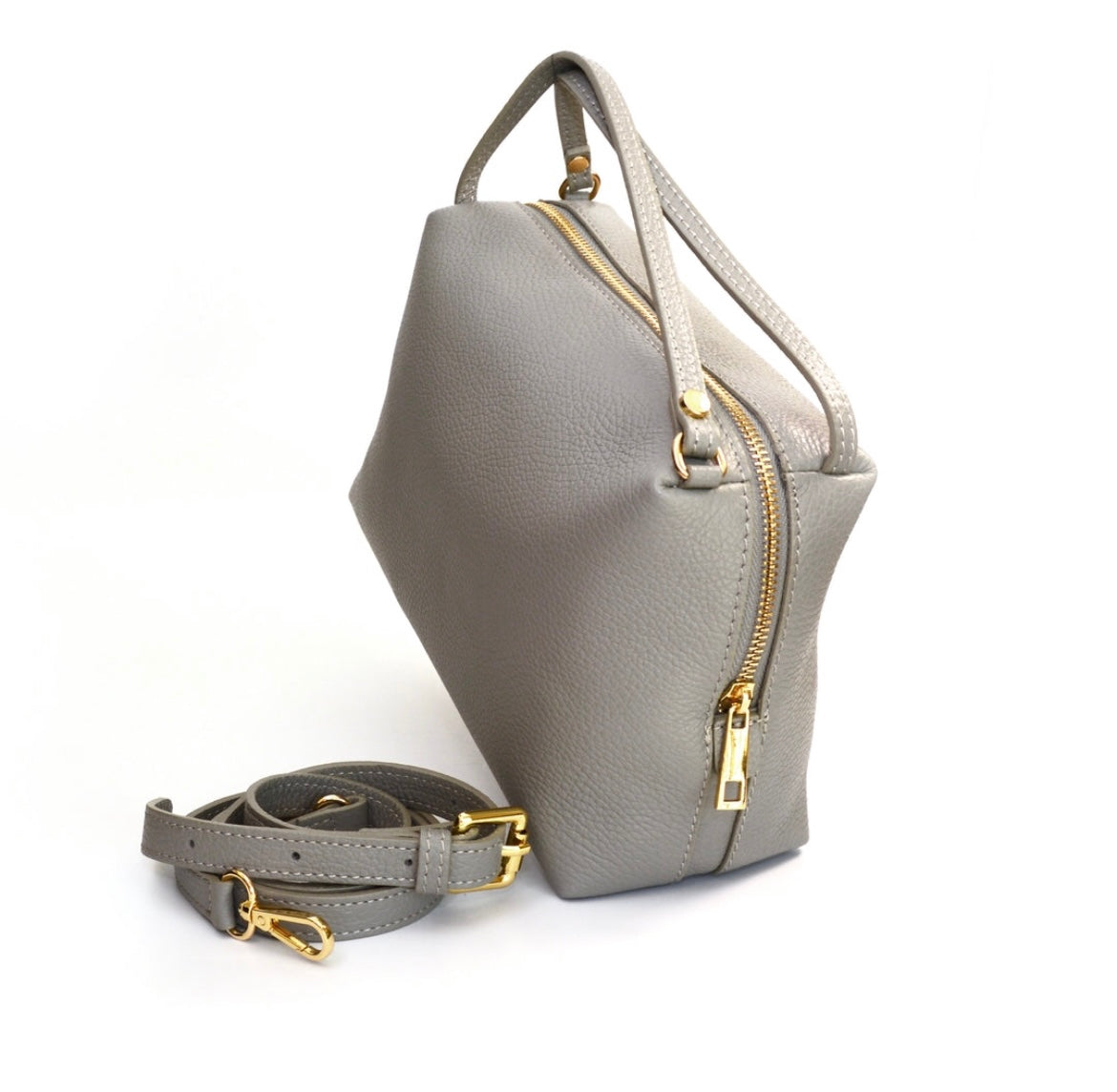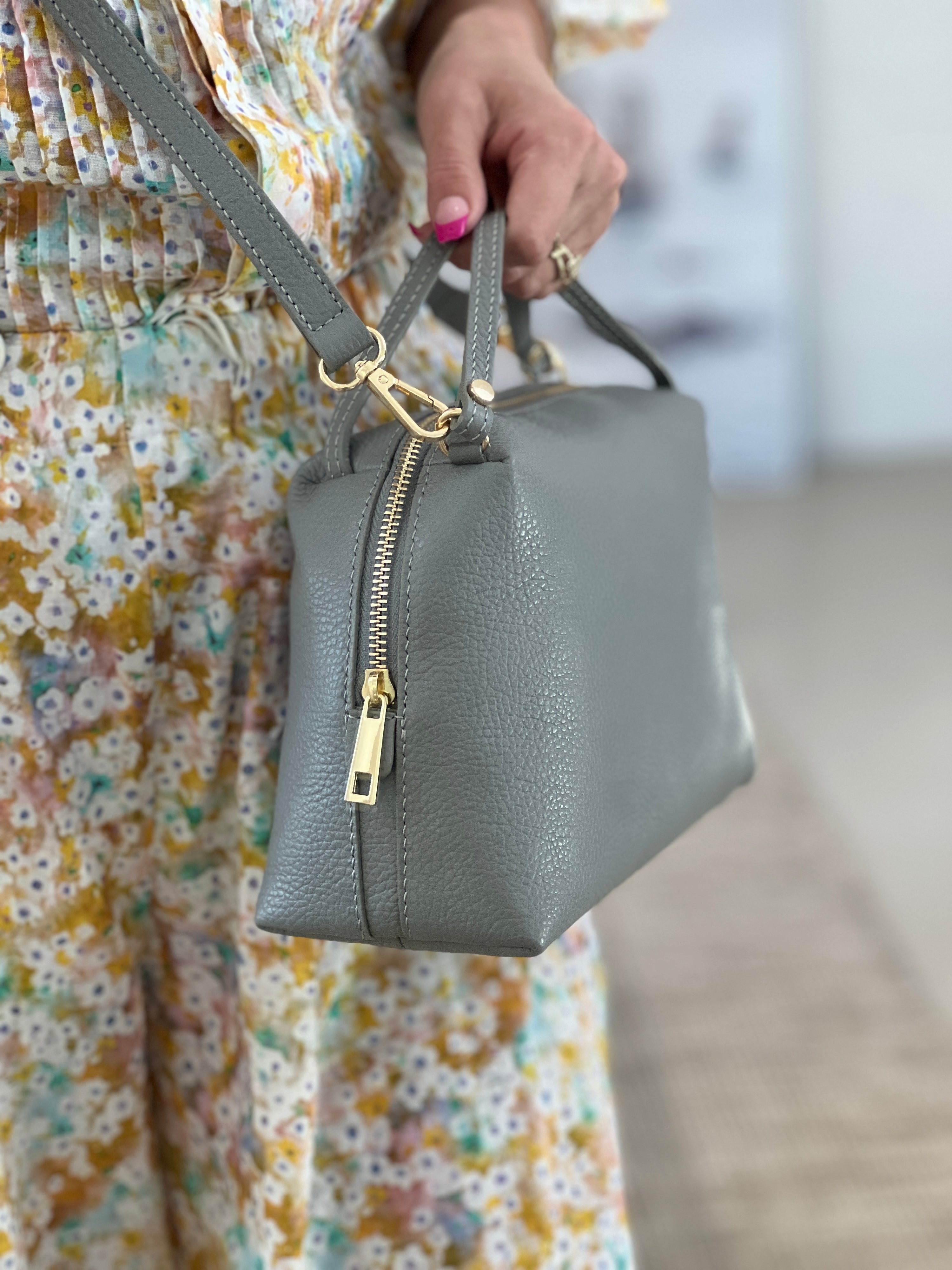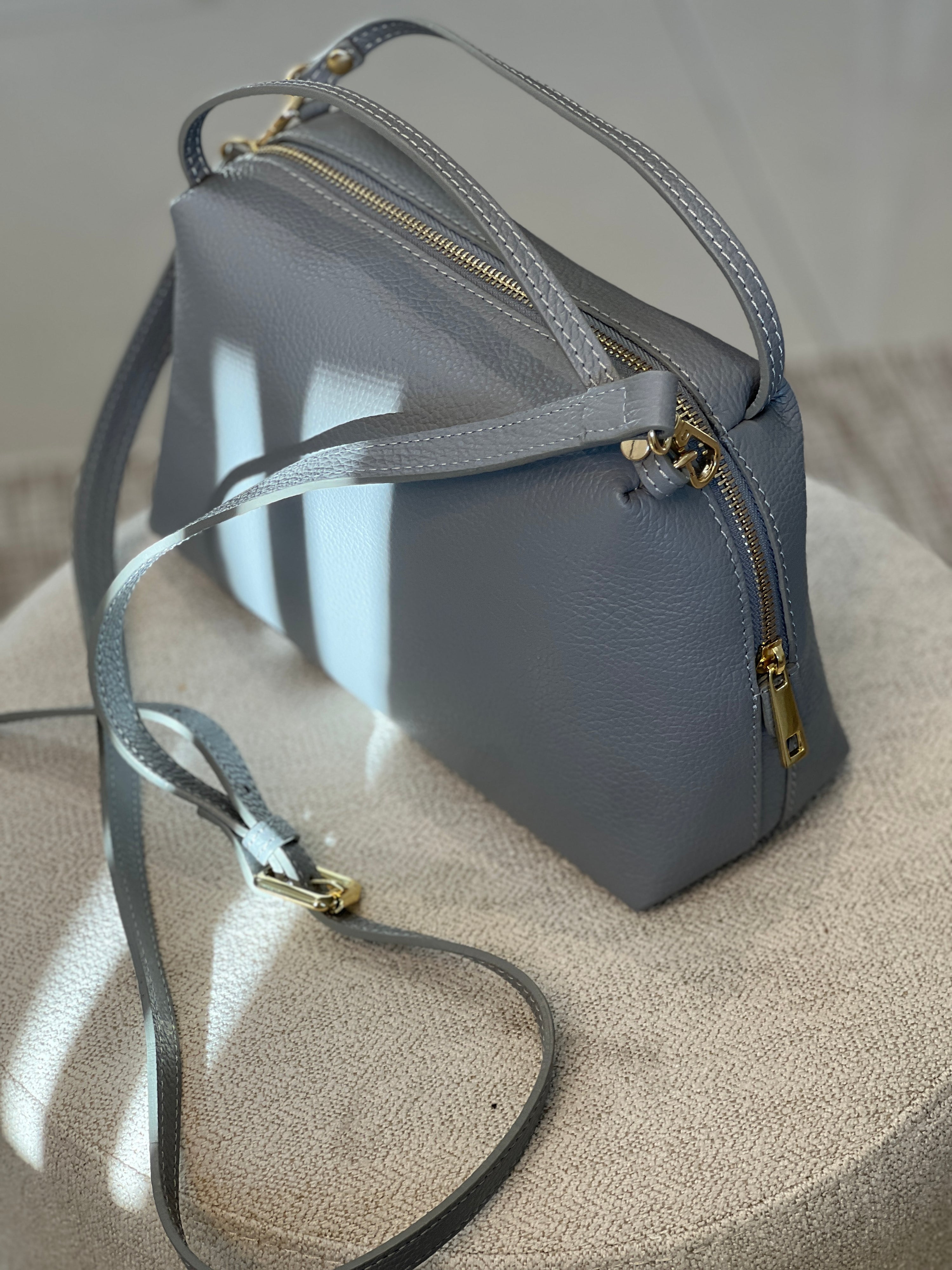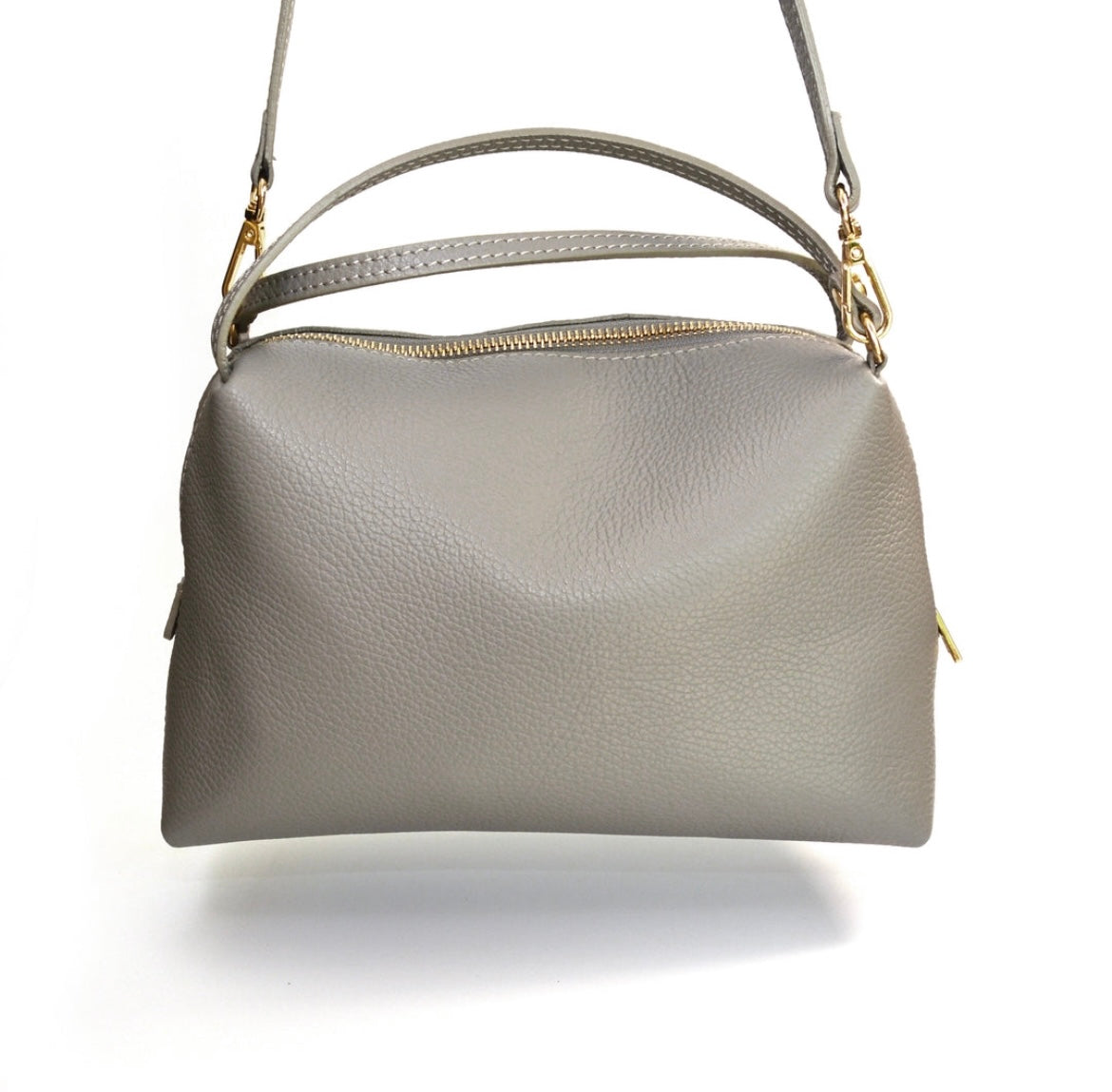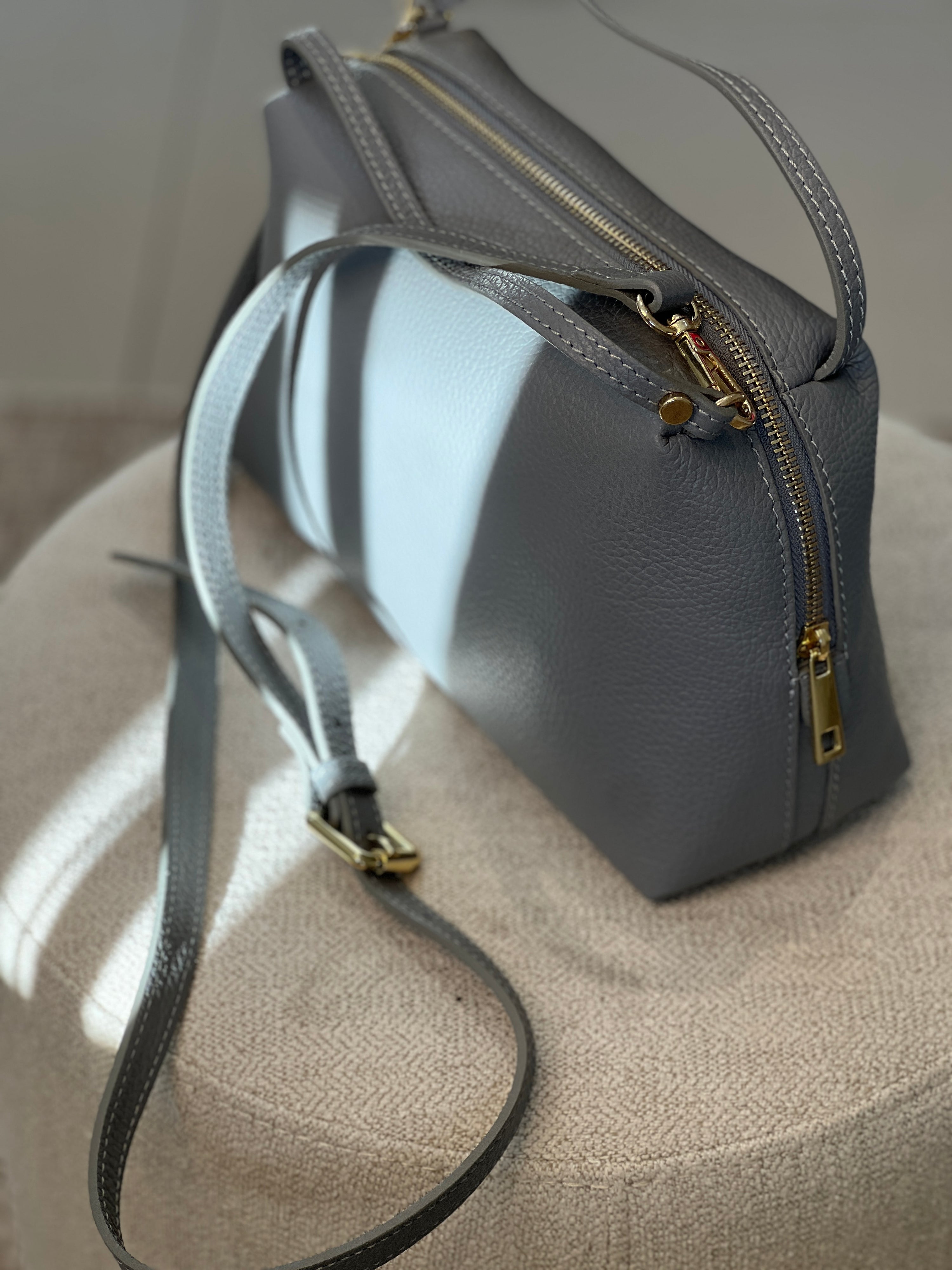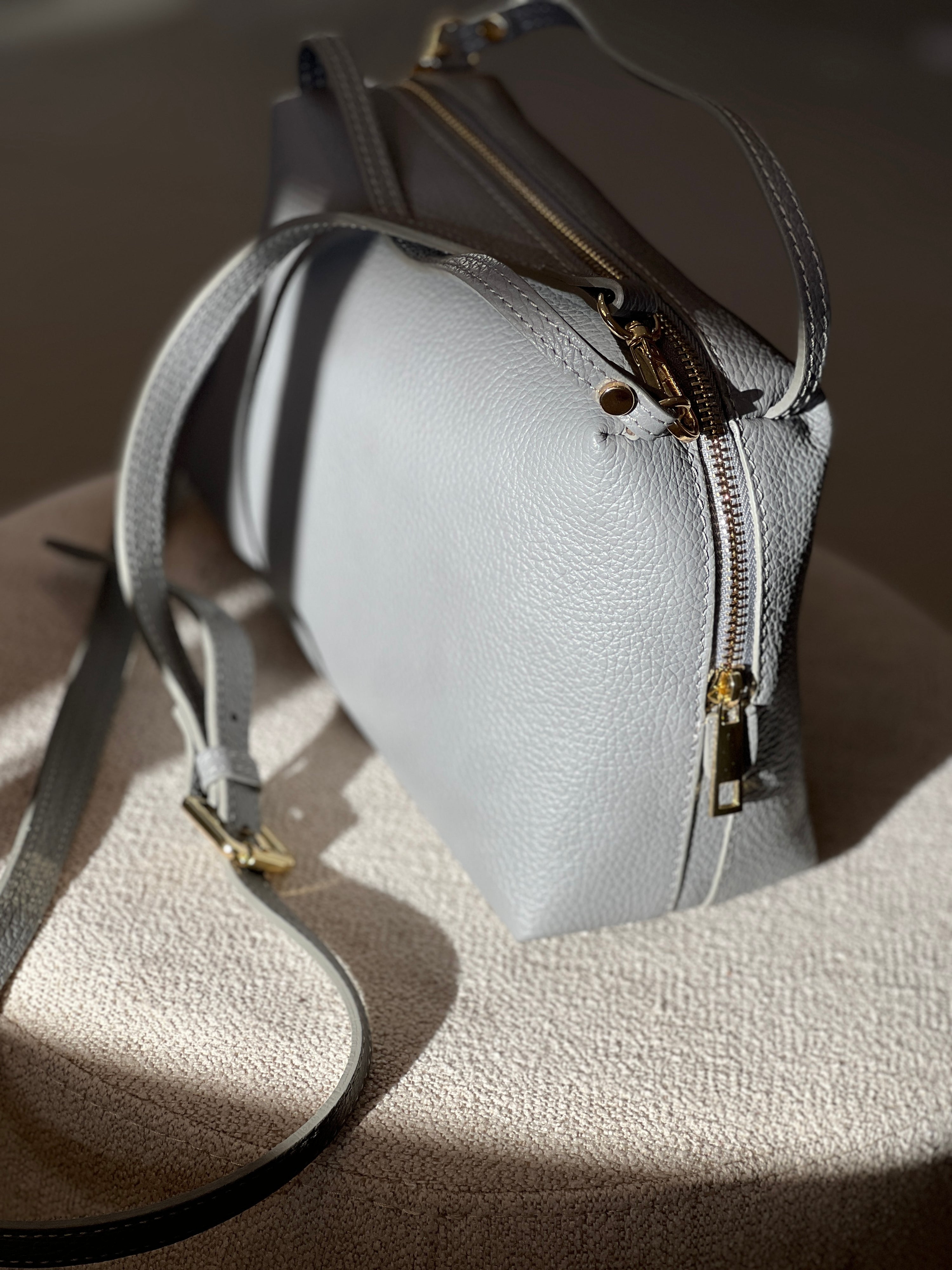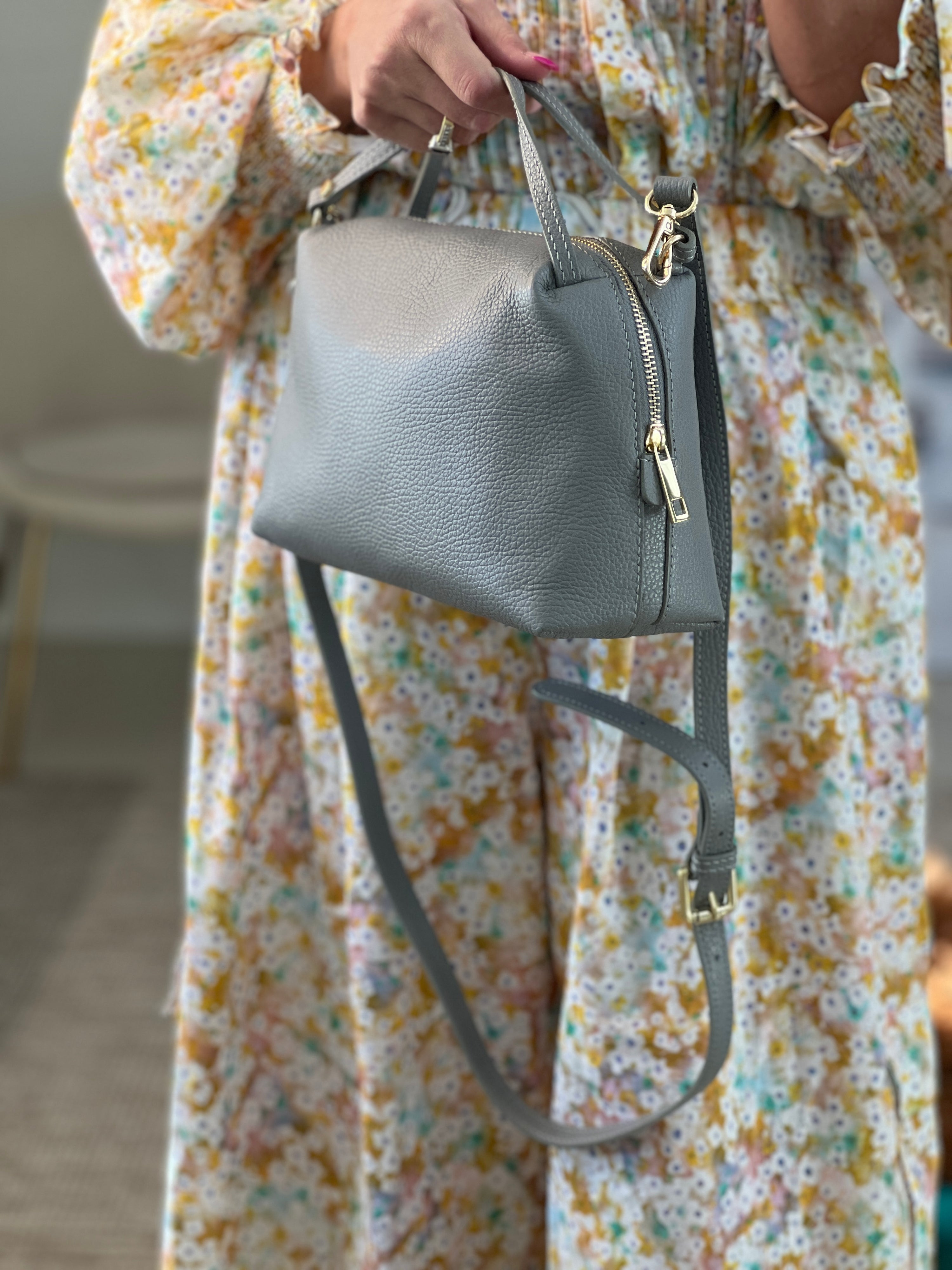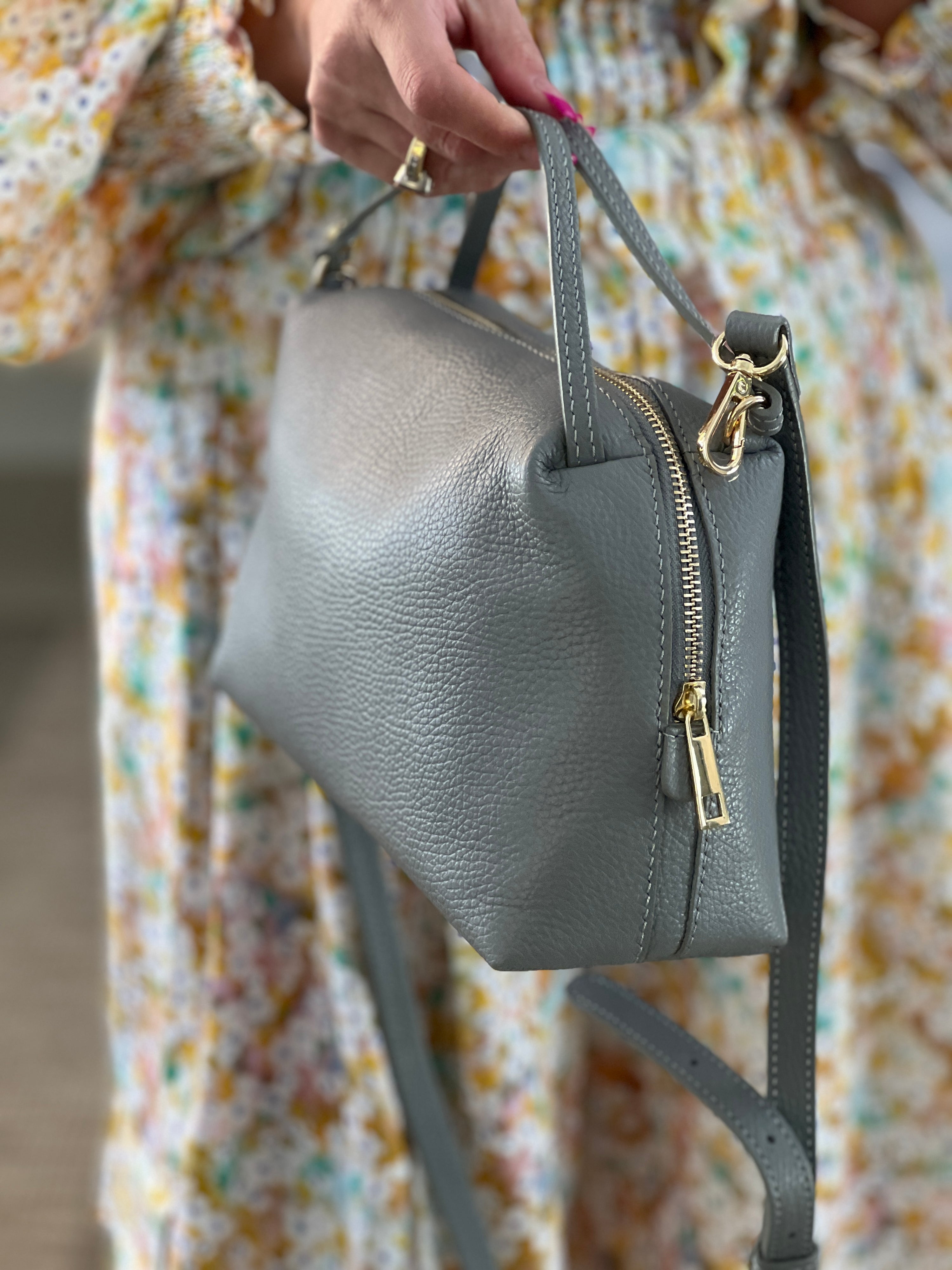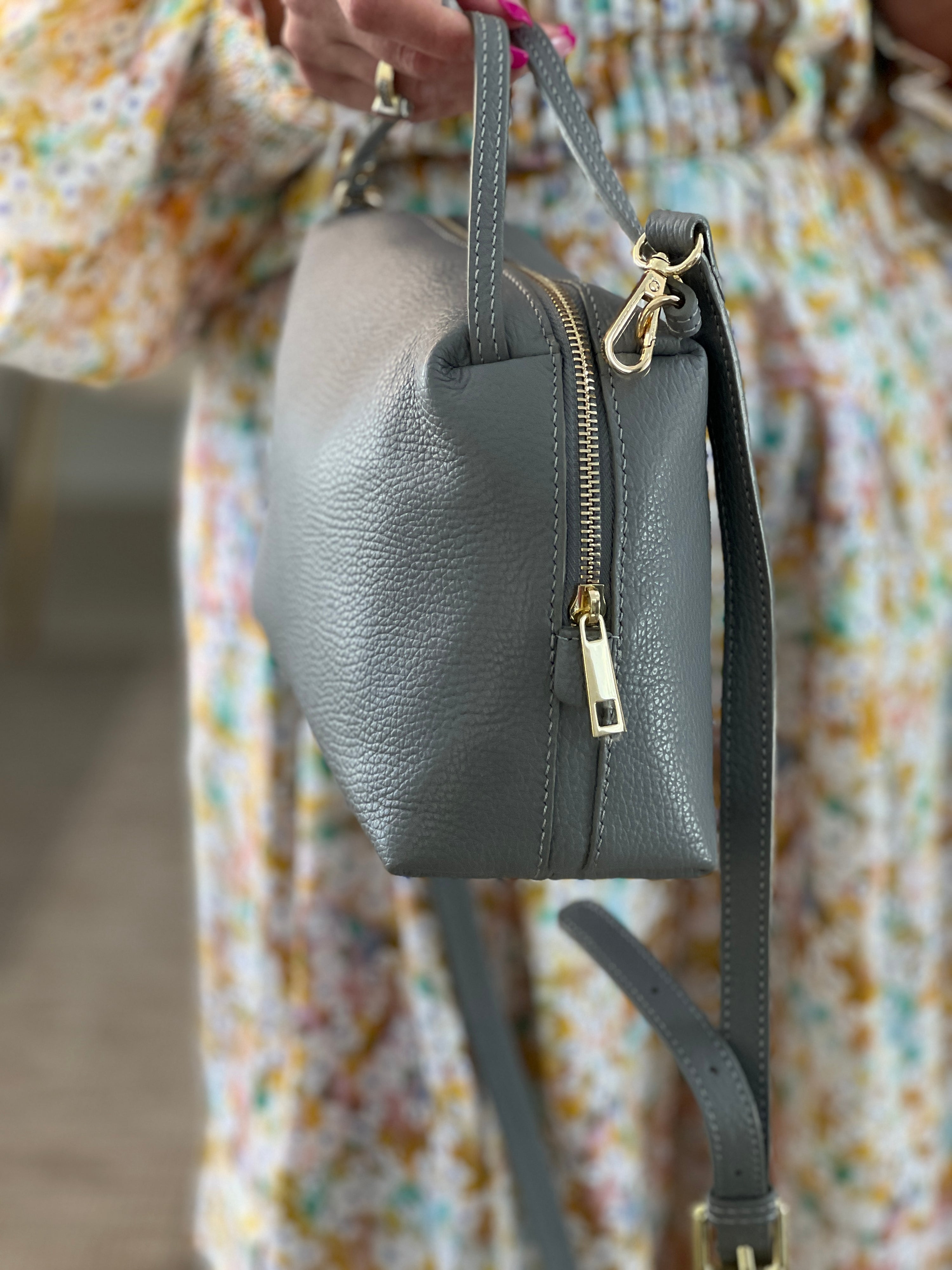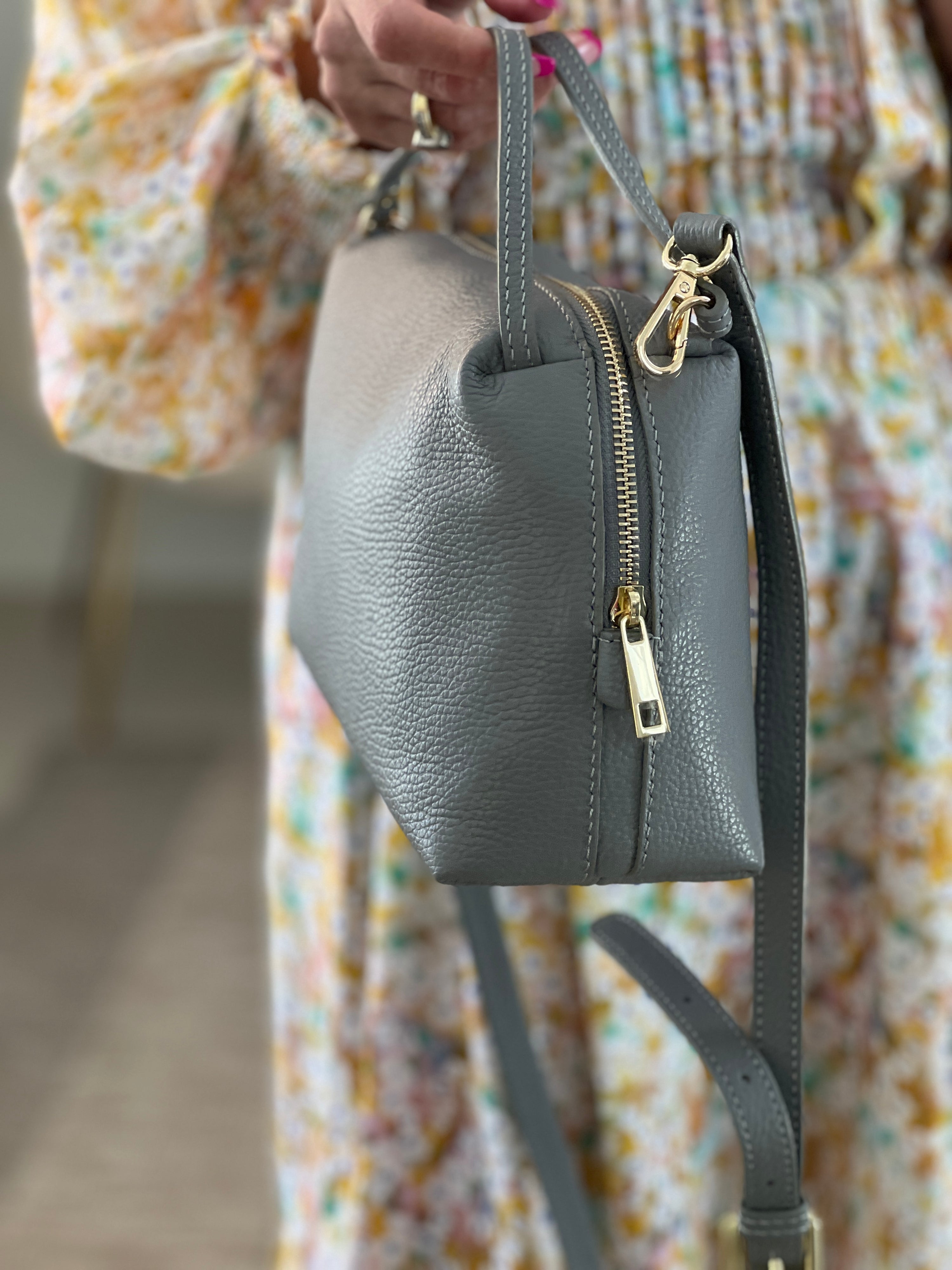 The Firenze Crossbody GREY
Our gorgeous leather bags are perfect to pair with any outfit! In a neutral grey leather this is our dream everyday bag for all the essentials. 
Detachable over the shoulder strap. 
HANDMADE IN ITALY
HARDWARE: Buckle & Zip Gold
EXTERIOR: Leather 
INTERIOR: Nylon 
DIMENSIONS: 25cm x 12cm x 18cm
We offer both exchanges & refunds.
Please read full returns info here
The Firenze Crossbody GREY