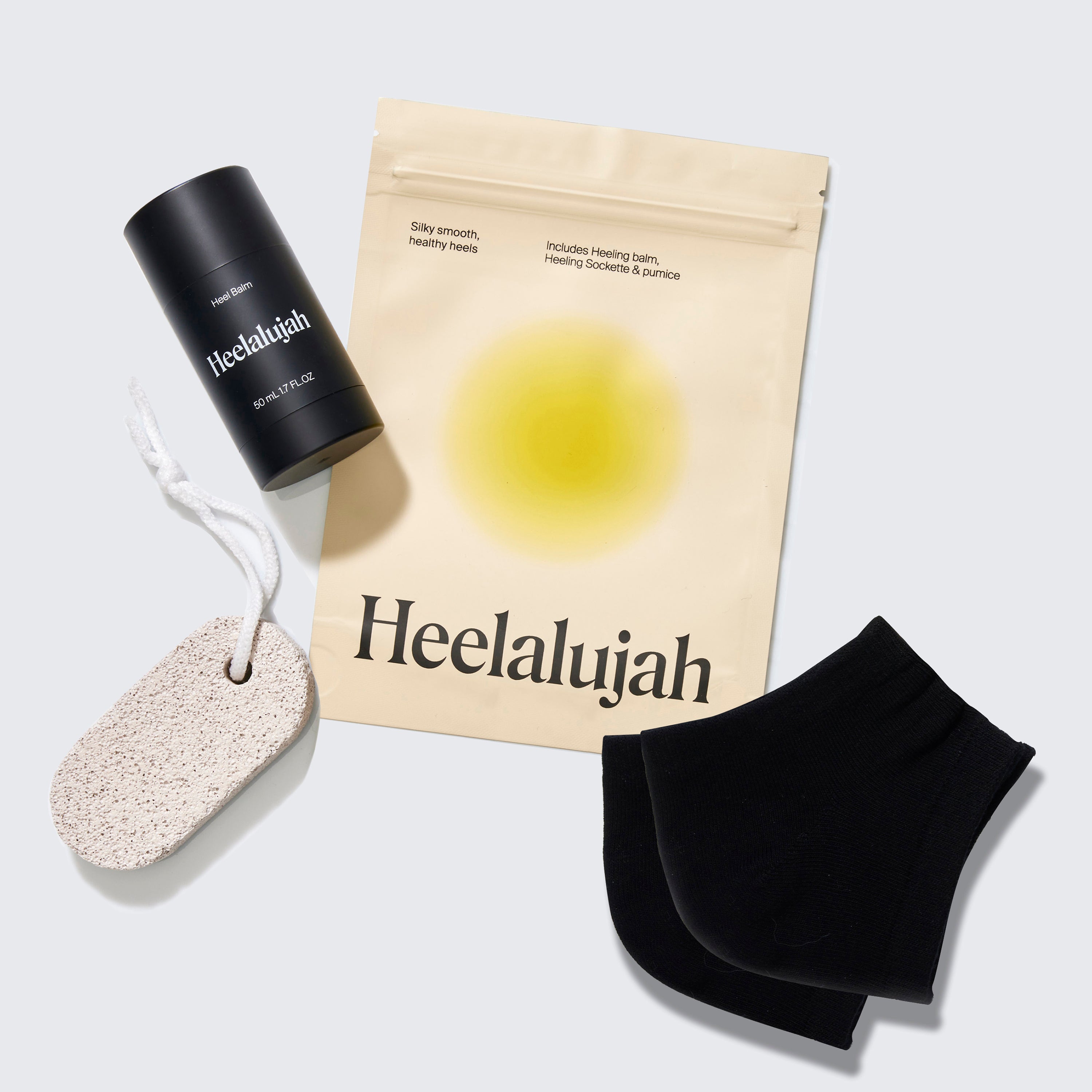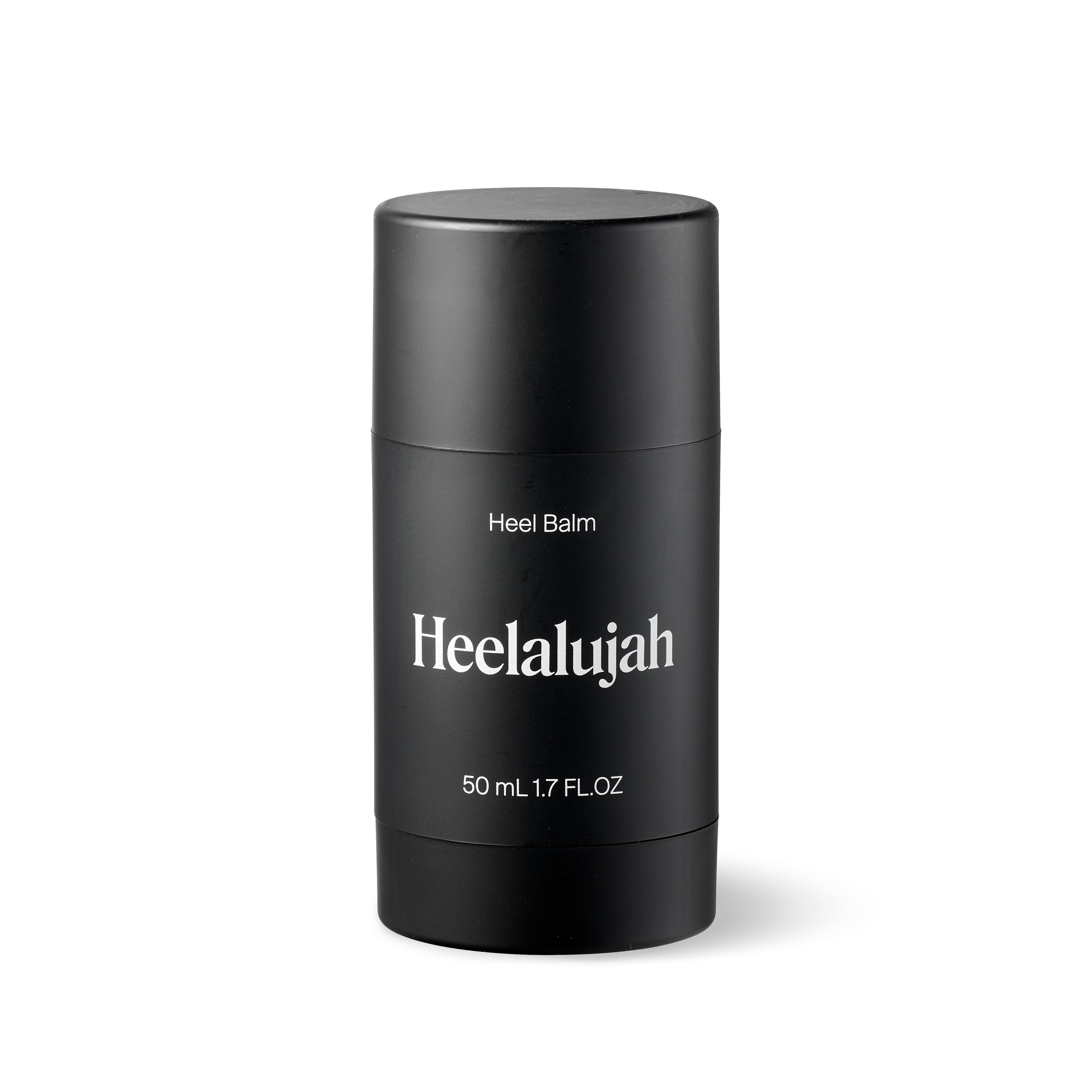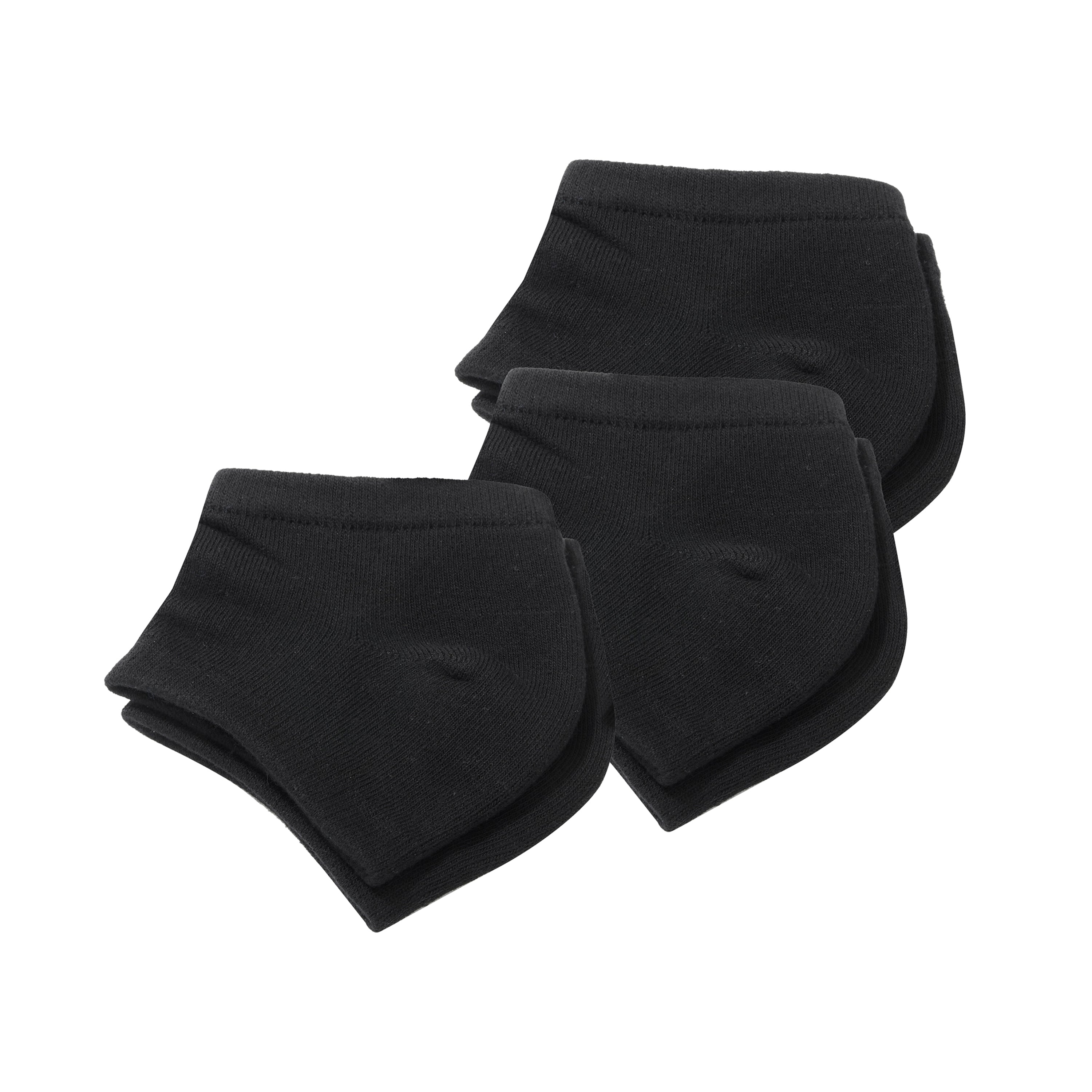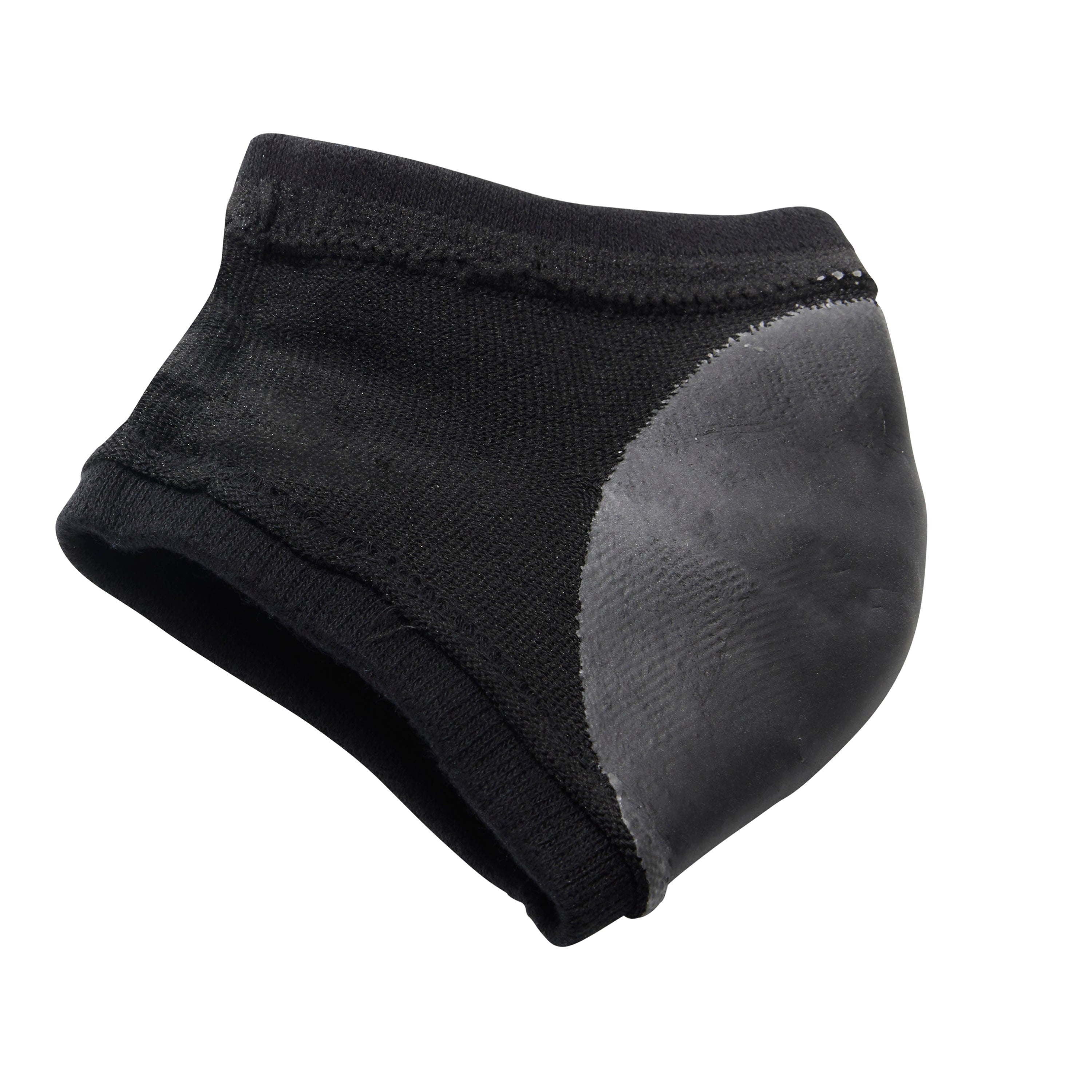 Meet your new sole mate
Banish dry, cracked heels for good with Heelalujah, the 3-step foot care system everyone is raving about.
Heelalujah is a simple cracked heel treatment that WORKS. Our Heeling Sockettes keep the cracked heel balm right where it should be — nourishing and enriching *just* the affected area. The unique design keeps your heel covered, clean and comfy as it transforms the skin beneath, leaving it silky soft — Heelalujah!
Created by Sydney-based designer and mum Jodie Weerts, Heelalujah is a revolutionary new 3-step foot care system that will knock your socks off (seriously, you won't want to hide your fab footsies in socks after this). 
Our promise to you is beautifully soft feet without greasy floors, stained sheets or stinky creams. 
Inside your miracle Heelalujah Kit, you'll find everything you need to banish dry, cracked heels and say hello to smooth, soft kissable tootsies! 
Heelalujah Heeling Balm — our specially formulated (and divine-smelling) cracked heel cream, with Vitamin E, Zinc, Shea Butter and Peppermint oil and natural ingredients of Urea. The handy stick means no messy fingers. 

Heelalujah Heeling Sockette — our silicone cracked heel socks that keep the balm on your heels, not your floors. They're also light enough to wear with your shoes or to yoga.  

A pumice stone to slough dead skin from your feet and reveal the real (softer) you! 

  
We're all different (yay!), but most report visible results within 7-14 days. Some say less, a LOT less.
Time to meet your sole mate — Heelalujah — the best foot cream for cracked heels in Australia (yes, we said it). 
Australian Made & Owned

Cruelty Free

Natural Ingredients

SLS & Paraban Free
Ingredients: Urea, Lemon myrtle essential oil, Cetyl alcohol, Shea butter, Lanolin, Coco- caprylate, Squarelane, Oil thickener, Magnesium (2;1 water), Zinc Oxide, Vitamin e oil, Beeswax, Olivem 900, Calendula oil (organic), Sunflower Oil Peppermint or lemon myrtle EO, Cetyl alcohol, Shea butter, Lanolin, Isostearyl Isostearate, Wheatgrass powder, Cetearyl Alcohol, Ceteareth 20, 
We offer both exchanges & refunds.
Please read full returns info here